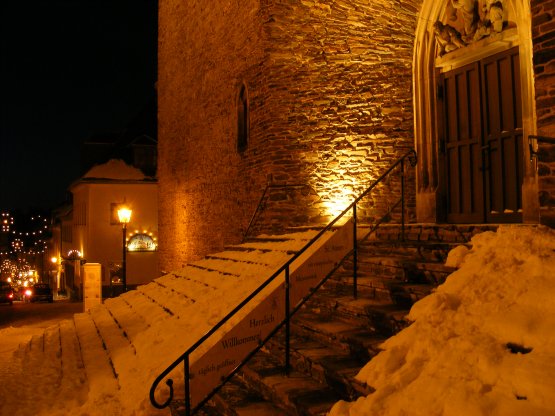 Ore Mountains light tour
Every year between the end of November and the beginning of February, the people of the Erzgebirge decorate their houses with festive Christmas lights. This differs from the colorful Christmas flicker that prevails around the globe. You can find them in almost every window: arch of lights, poinsettia, miner, angel. During an evening trip to the Ore Mountains we will get in the mood for Christmas.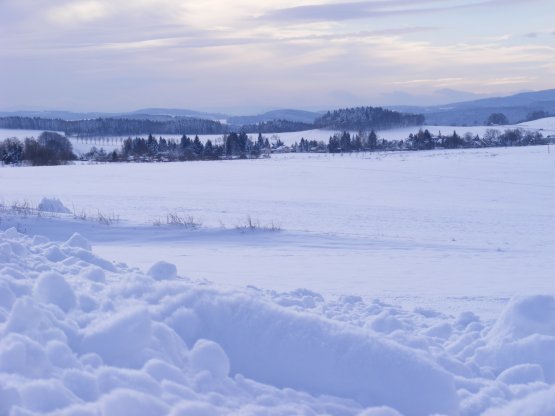 Ski tour Ore Mountains
The German-Czech Ore Mountains ridge around Fichtelberg and Boží Dar still belongs to the snow-sure low mountain ranges in Europe. In sparsely populated forest and open country areas there are up to 200km of groomed cross-country ski trails and numerous downhill runs at an altitude of 800m to 1215m for cross-country tours or alpine skiing. We bring you from the front door directly to the cross-country trail or downhill slope.