Chemnitz – from industrial center to European Capital of Culture
From Leipzig or Dresden to Chemnitz
130 years ago, the Slavic settlement of Chemnitz became one of the largest and richest industrial cities in Germany. Manchester of Saxony or Rußchamtz was the name given to the then incredibly fast-growing city with its many smoking chimneys. The bleaching monopoly for linen in Saxony and the proximity to mining in the Ore Mountains contributed to the development of industrial structures early on. With the development of spinning jenny and the steam engine in England, all dams broke here too within a few years. Everything that was possible was built: textile machines, locomotives, bicycles, cars. The German armaments industry was also strongly represented here until the end of the Second World War. This was the end of the city's rise. Chemnitz became Karl-Marx-Stadt and Chemnitz again. Today you will experience a city that is looking for its identity. It is a down-to-earth place that offers its inhabitants a lot of creative freedom and still lives from industry. As European Capital of Culture 2025, Chemnitz wants to write a new chapter. This time in culture.
Day trip to Chemnitz
Program and highlights of the day trip to Chemnitz
Side trip to the Lichtenwalde Castle with its park
Visit to the industrial or vehicle museum
Chemnitz round trip (Hopon-Hopoff) industrial culture: among others Wandererwerke, Auto-Union, Kassberg, Heckert area
Walk from the town hall past the Nischel to the Opernplatz (extension Schlossviertel possible)
Tour ends at the castle quarter
In summer
Maker Faire Saxony
Days of industrial culture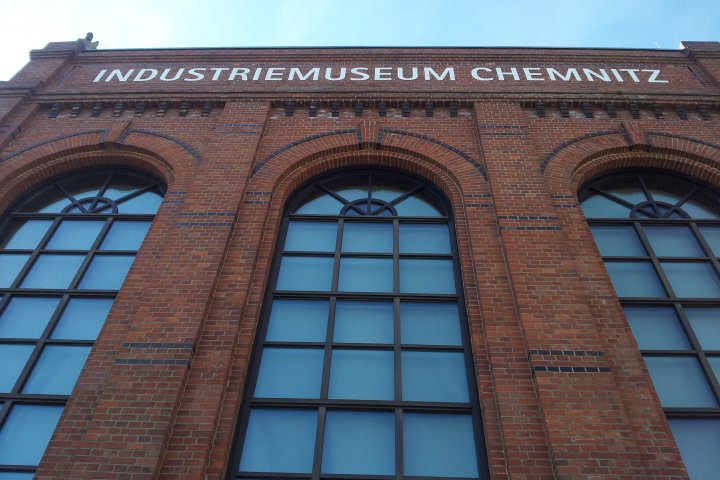 Services


Individual day trip in minibus up to 8 persons according to the program
Accompaniment by certified tour guide
Tour program (see above) with daily individual adaptation
Suitability for wheelchair users (2 wheelchair places, boarding aids)
doorstep pickup
regional tastings


Price


495,- € incl.

VAT

. Group price for 1 to 8 persons (minibus)


Dates


all year round Saturdays, Sundays, holidays, immediately bookable
other dates on request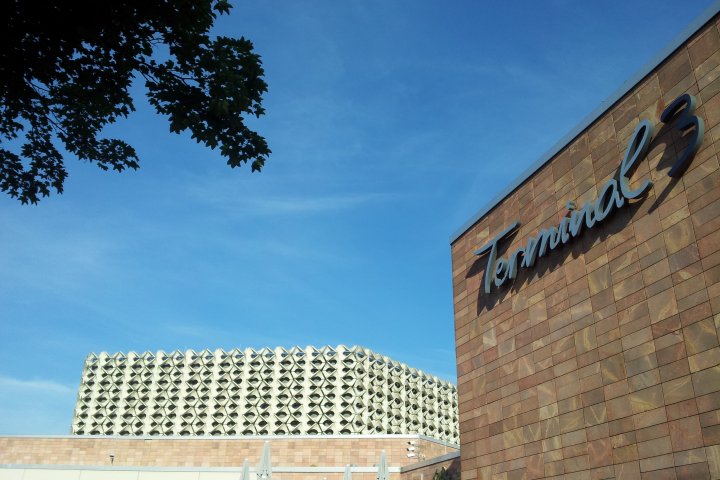 Start and finish


Start 9 am pickup from hotel or home in the area of Saxony (Leipzig, Dresden, etc.) and also from the area of Halle, Gera and Jena.
Finish 6 p.m. Arrival at pickup location or by appointment.


Number of participants


up to 8 persons
up to 2 wheelchair users


Cancellation conditions


up to 4 weeks before departure cancelable free of charge
up to 24 hours before departure rebookable free of charge
from 24 hours before departure cancellation fee 100% of the tour price


The day tour to Chemnitz is suitable for you if you …
are a guest in Leipzig or Dresden and you are looking for more down-to-earthness.
always wanted to know where Audi and the four rings come from.
have only seen Karl-Marx-Stadt so far.
want to get to know one of the largest Gründerzeit districts in Europe.
don't know what the Nischel is.
are interested in factories, their architecture and their after-use.
want to experience Europe's Capital of Culture 2025.
are interested in industrial history.
are open-minded for Saxon Erzgebirge food and tastings.
… .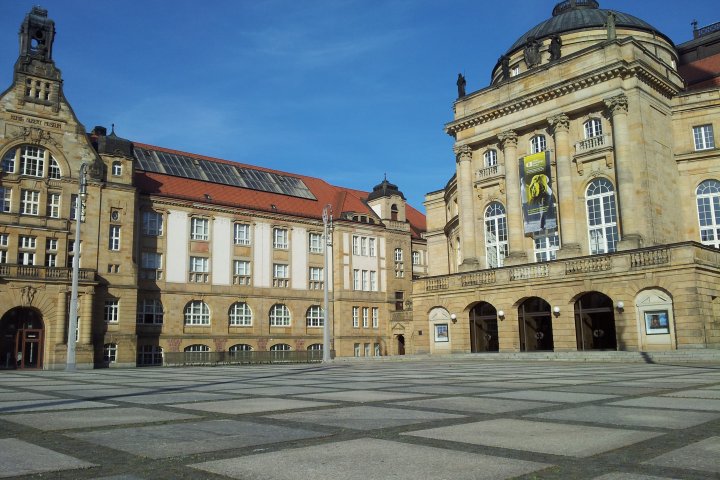 More tips and advice for the day trip to Chemnitz.
For the most part, you will be transported in a minibus. In Chemnitz we also move around on foot. However, depending on individual preference, you should not walk more than 2 to 3 km. Please make sure you are dressed appropriately for the weather.
Direct contact to the tour guide
Pedro Oehme
0049-371-27550675
info(at)die-tagestour.de

Do you have questions about the tour or are you interested in an individual program? Then please click the button below. After complete input of your data you will receive an answer. There will be no extra costs.

You would like to book and pay the day tour by invoice? Then please click the button below. After complete entry of your data you will receive an invoice by mail. There will be no extra costs for you.

You would like to book and pay for the day tour online immediately? Then please click the button below. You will be redirected to the booking and payment partner Bookingkit. There will be no extra costs for you.

<! --/container -->

<! --/service -->