Craftsmanship and traditions
From Dresden to the wooden toy village of Seiffen and the mining town of Freiberg
The centuries-old mining region to the southwest of Dresden has a landscape reminiscent of the beauty of Tuscany. Here you will find the Silbermann town of Frauenstein with its medieval castle ruins and post office milestone. In neighboring Seiffen, a graceful round church awaits – the little sister of Dresden's Frauenkirche. And wood artists who make their living with traditional handicrafts. In Freiberg, you'll explore Saxony's first mining town. You have to choose: Medieval market, mining academy with mineral collection or cathedral visit.
On the way back to Dresden, a short introduction to the mysterious Christmas traditions of the Ore Mountains awaits you. And maybe a side trip to a 150 year old smoked candle manufactory. Of course, you will also have free time during the day tour. And along the way you will enjoy local tastings – snacks, drinks, specialties.
Day trip to the Ore Mountains
Program and highlights of the day tour to the Ore Mountains
Flying visit to Frauenstein: post office mile column, Silbermann monument, castle ruins
Visit to Seiffen craftsmen
Small tour in Seiffen: round church, handicraft stores, show workshop
Side trip to Deutschneudorf with visitor mine at the border to the Czech Republic
Tour of the Osterzgebirge via Olbernhau to Freiberg
Visit to the mining town Freiberg with cathedral, Terra Mineralia and market place
.
Tours of the Christmas markets in Seiffen and Freiberg
Tour by lights through the most beautiful places of the Ore Mountains
.
Insights into many additional workshops of the Ore Mountains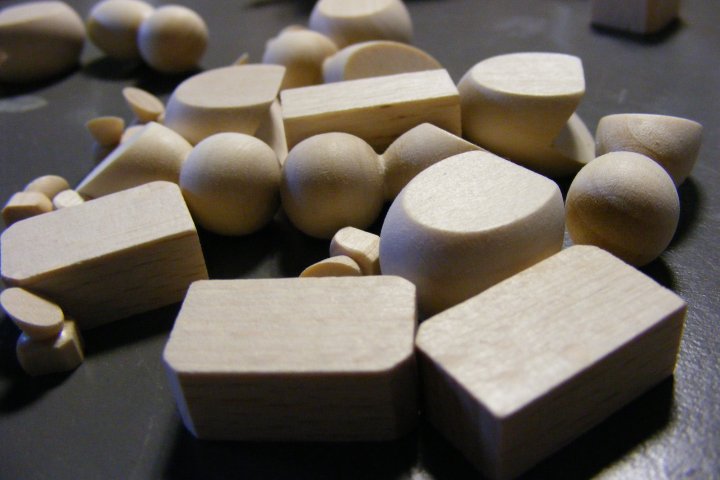 Services


Individual day trip in minibus up to 8 persons according to the program
Accompaniment by certified tour guide
Tour program (see above) with daily individual adaptation
Suitability for wheelchair users (2 wheelchair places, boarding aids)
doorstep pickup
regional tastings


Price


495,- € incl.

VAT

. Group price for 1 to 8 persons (minibus)


Dates


all year round Saturdays, Sundays, holidays, immediately bookable
other dates on request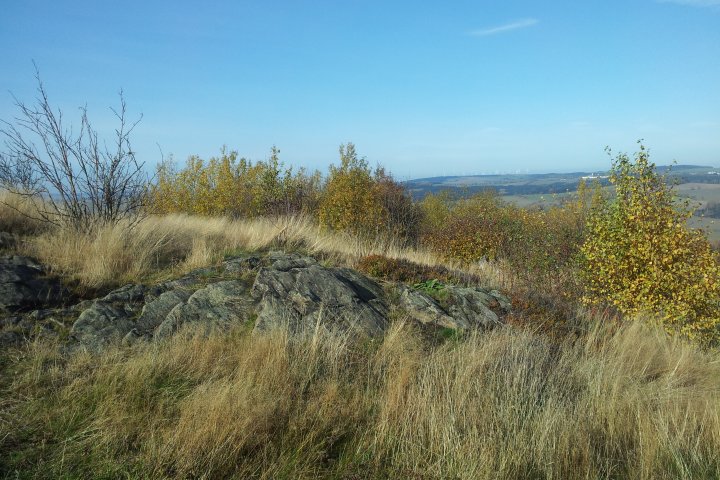 Start and finish


Start 9 am pickup from hotel or home in the area of Saxony (Chemnitz, Leipzig, Dresden, etc.) and also from the area of Halle, Gera or Jena.
Finish 6 p.m. Arrival at pickup location or by appointment.


Number of participants


up to 8 persons
up to 2 wheelchair users


Cancellation conditions


up to 4 weeks before departure cancelable free of charge
up to 24 hours before departure rebookable free of charge
from 24 hours before departure cancellation fee 100% of the tour price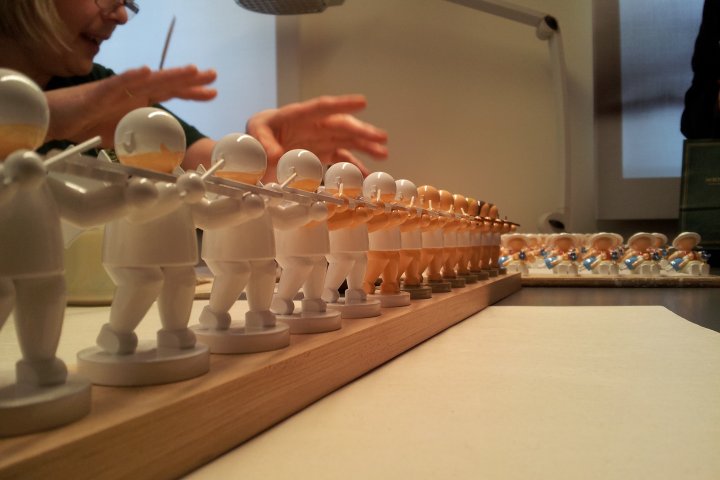 The day trip to the Ore Mountains is suitable for you if you …
are a guest in Dresden and feel a longing for nature and the idyll of the low mountain range.
always wanted to know where the famous organ builder Gottfried Silbermann lived.
would like to look over the shoulder of an Erzgebirge wood sculptor at his work.
prefer to buy Erzgebirge wood art directly from the producer.
want to get to know the "little sister" of the Frauenkirche.
want to know what the earth or Freiberg Cathedral looks like inside.
want to experience Erzgebirge dialect live.
want to be initiated into the secrets of the Erzgebirge Christmas traditions.
are open-minded for Erzgebirge Christmas food and tastings.
… .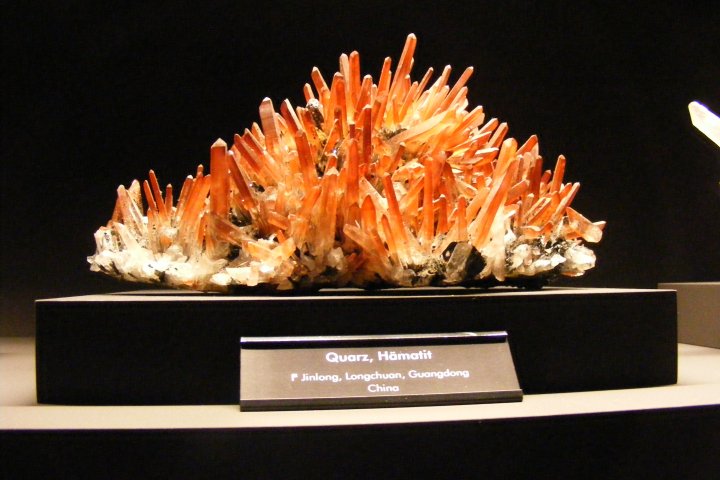 More tips and advice for the day tour to Seiffen and Freiberg.
You will be mostly transported by minibus. In Seiffen and Freiberg we also move on foot. However, depending on individual preference, you should not walk more than 3 to 4 km. Please make sure you wear clothes suitable for winter conditions.
Benefits
Workshop insight with artisans.
End of November – mid-January: Christmas lights tour included.
Direct contact with tour guide
Pedro Oehme
0049-371-27550675
info(at)die-tagestour.de
Seasons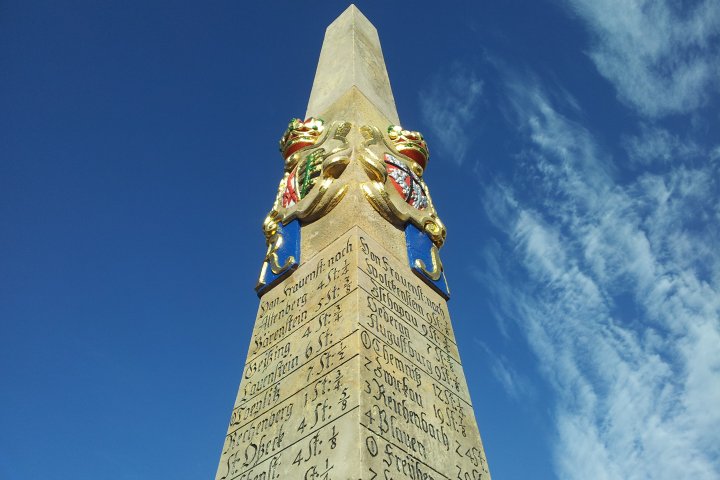 Spring and summer freshness
From March on, the Ore Mountains blossom. Unique mountain meadows, conventional fields and more than a third of forest surround the small towns and villages of the region. Over the Easter holidays, selected workshops of wood artists are open for you. Castles and palaces celebrate medieval festivals on Ascension Day and over Whitsun historic mills offer you insights into their centuries-old crafts.
Autumn colors
September and October are colorful, mostly sunny and dry in the Ore Mountains. The mixed forests off the ridge of the Ore Mountains shine once again in all colors. It is the most beautiful season for hikers and mushroom pickers. Every year, on the Day of Traditional Crafts in mid-October, the craftsmen of the Ore Mountains invite visitors to their workshops. And then the often dreary November brings the longing for light into the houses.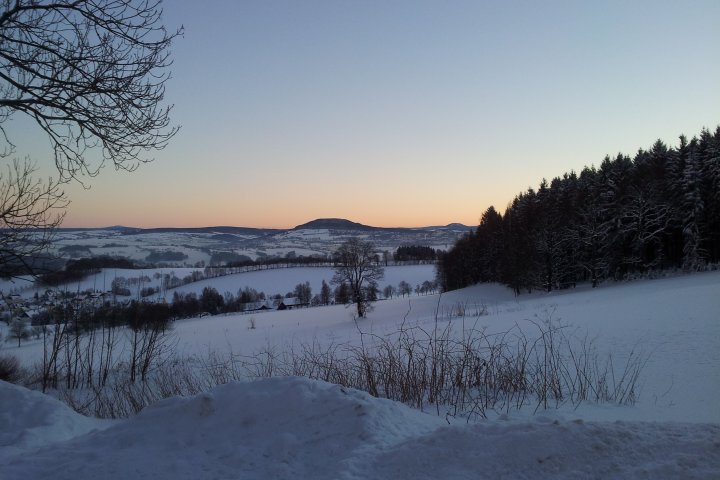 Christmas wonderland
Advent and Christmas time is the most beautiful season in the Ore Mountains. Houses and properties are decorated and illuminated for Christmas. Candle arches, fairy lights, miners and angels provide the festive backdrop for enjoyable walks and rides by lights through the many small towns of the Saxon mining region. Ideally, there should still be snow on the fields. However, more and more often it does not come until January.

Do you have questions about the tour or are you interested in an individual program? Then please click the button below. After complete input of your data you will receive an answer. There will be no extra costs.

You would like to book and pay the day tour by invoice? Then please click the button below. After complete entry of your data you will receive an invoice by mail. There will be no extra costs for you.

You would like to book and pay for the day tour online immediately? Then please click the button below. You will be redirected to the booking and payment partner Bookingkit. There will be no extra costs for you.

<! --/container -->

<! --/service -->